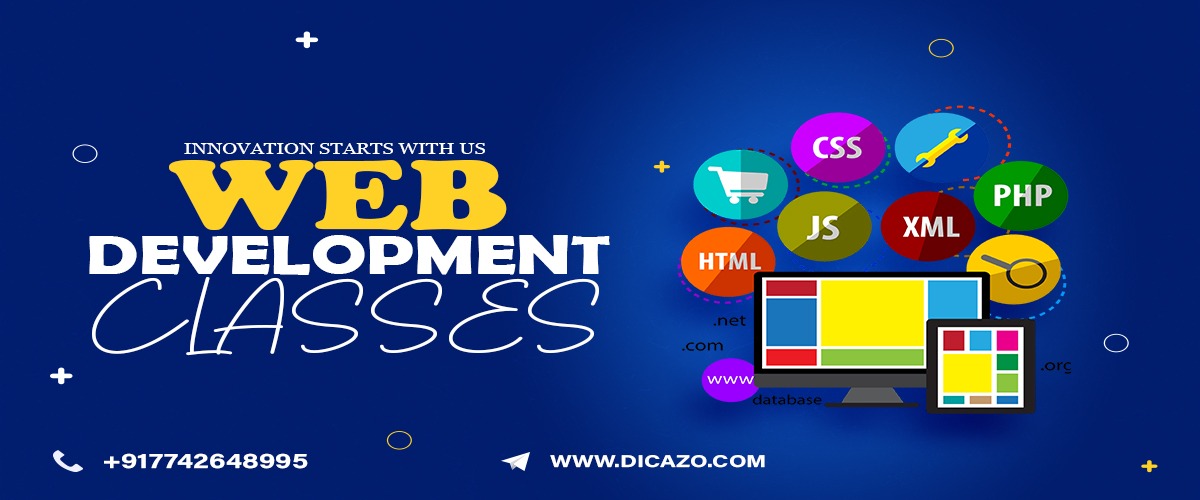 Introduction Of Web Designing
Web Designing Classes in vaishali nagar Jaipur is a highly recognised and in-depth professional training .These courses are designed to prepare students for careers in various fields within the specialisation of digital media, web designing, web animation, web hosting and advertising.
Web design coursesare great way of making a career in growing web industry. Manytop training institutesare providing various courses on web designing across Jaipur. Courses delivered range from short term like 2 month to a certificate or diploma like 6 month duration . It is used in various design industries such as fashion design, interior design, Multimedia, industrial design, visual, sound, and graphic design.
Web designing is an ever growing industry as the internet realm is infinite and there is always need for fresh web pages weather it is for a new company or remodeling of an old website. web designer are always in demand. it is an easy thing to learn and with practice and experience one can excel in it.